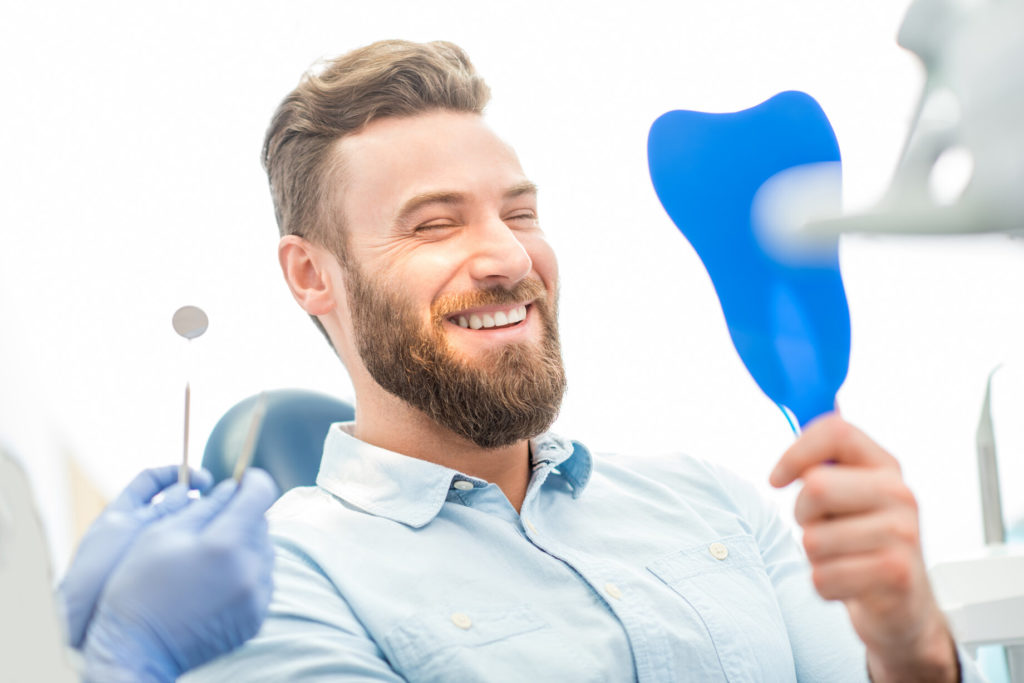 As hard as you may try to take care of your teeth by practicing good oral hygiene and avoiding harmful habits, accidents are bound to happen every once in a while. Though dentists are trained to handle a range of different dental emergencies, there are a few that they are more used to than others. Read on to learn about six of the most common dental emergency procedures that dentists do.
#1: Dental Crown
Dental crowns are tooth-shaped caps that dentists use to repair teeth that have been severely damaged. They restore the function and appearance of the tooth and fit over the top of it. This allows you to preserve the structure of the tooth and avoid having to get it extracted.
#2: Tooth Extraction
Dentists will do everything they can to save a tooth, but there are some situations where extractions may be necessary. Once the tooth has been extracted, you will need to speak with your dentist about replacement options. This will allow you to regain some of your bite power and avoid complications down the line.
#3: Dental Bonding
Dental bonding uses composite resin to fill in minor chips and cracks or to recement small pieces of broken enamel. This treatment is biocompatible, quick, easy, and can help protect teeth from sensitivity and harmful oral bacteria.
#4: Gum Disease Therapy
Gum disease is a bacterial infection that is usually caused by poor oral hygiene. Gingivitis, the first stage of gum disease, is easy to prevent, treat, and even reverse. If gum disease progresses into the next stage, periodontitis, this can lead to tooth loss and even infections in other parts of the body. Gums that are inflamed, sore, or bleed easily may be treated with gum disease therapy to keep the infection from spreading elsewhere and prevent it from causing irreversible damage.
#5: Root Canal Therapy
If a tooth infection gets bad enough, this can lead to a serious toothache that requires root canal therapy. There are many rumors revolving around root canals, but they're nothing to fear. Root canals have a 95% success rate and stop tooth pain by removing the infected pulp. The tooth is then refilled with a substance called gutta-percha and sealed off with a crown or filling. This procedure allows you to avoid having the tooth extracted and lets you maintain your natural bite.
#6: Tooth Reimplantation
If one of your permanent teeth is knocked out, reach out to your dentist as soon as possible. If you're able to see them within an hour, they may be able to re-implant the tooth. Avoid touching the roots of the tooth and store it in saliva, milk, or between your cheek and gums to keep it safe in the meantime.
Though dental emergencies are generally avoidable, accidents still happen. Keep up good oral hygiene at home and visit your dentist at least twice per year to maintain a healthy mouth and lessen your chances of having to make an emergency visit to the dentist.
About the Author
Murphy Dental Home takes pride in administering the best care around to patients of all ages. They have a wide catalog of services, including emergency dentistry. So, if an unexpected dental emergency arises and you are in need of prompt, effective care, they will be there to treat the issues and get your smile back to looking its best as soon as possible. Interested in making an appointment or want more information about dental emergencies? If so, visit their website or call their office at (972) 449-5120 to get started.